Vicious Season 1 aired June 29 – August 3, 2014.
Season 1
Season 1  
Aired June 29 – August 3, 2014
Episode 1
Freddie and Stuart host a wake to mark the passing on of a dear friend. Joined by their small circle of elderly friends, the couple manage to create a splendidly awkward evening of very little food and insults that go that bit too far. They are also joined by Freddie and Stuart's young new neighbour Ash, whose sexuality is a point of great interest. Ash spends the evening attempting to be a good guest while fending off the advances of Freddie and Stuart's man-eating best friend Violet.


Episode 2
Freddie and Stuart go shopping for a new coat for Freddie to wear to his fan club event. The coat is more expensive than they'd expected, however, so Stuart finds a way of secretly raising some cash. Meanwhile, new neighbour Ash seeks advice from Freddie and Stuart on winning back his ex-girlfriend. Their best friend Violet is more than happy to help, and along with Penelope, Ash and Violet take an eventful trip to the shops where they make a shocking discovery.


Episode 3
Freddie has an important audition coming up and Ash is confused about his career. Freddie suggests that Ash pursue acting and teaches him the tricks of the trade. But, when Ash secures an acting role after just his first audition, Freddie is thrown into a state of depression, and Stuart must come up with a plan to renew his confidence. Meanwhile, Violet seeks advice from Freddie and Stuart on her tumultuous love affair with her Hungarian boyfriend.
Episode 4
Freddie, Stuart and the gang go clubbing after Ash gets a job handing out club fliers. By the end of the night only Freddie is left standing, and Stuart is feeling left out. Overcome by popularity, Freddie heads back to the club the next night with Ash's trendy friends, but soon realizes clubbing is not quite for him. With Violet off with her new lover in Argentina, Stuart seeks comfort in his dotty friend Penelope who offers him some surprising advice.


Episode 5
Freddie and Stuart invite Ash and his new girlfriend Chloe to dinner. While infrequent acting work has been getting Freddie down, things are looking up for Ash who has fallen in love with what seems to be the perfect woman. Or is she? As the evening progresses, Chloe's habits stop seeming so sweet and tensions mount over dinner. Violet, meanwhile, is having difficulty with her lover in Buenos Aires.


Episode 6
It's Freddie and Stuart's anniversary party, and they're expecting a long awaited guest. When Ash accidentally lets slip news of the party to Stuart's mother, Stuart finally decides that he is going to tell her that he and Freddie are a couple. The whole clan are round again to celebrate a typically awkward and eventful evening. Freddie is very excited about the arrival of a celebrity actor guest that he has invited, but Stuart is doubtful that she'll turn up.
2014 Holiday Special  Premiered December 25, 2014
Freddie and Stuart host a holiday soiree in their small central London flat. Ash, their young upstairs neighbor, has volunteered to cook the meal, their feisty best friend Violet is up to her old tricks and a wicked game of Truth or Dare brings up hidden truths — and surprises as well.
Get a Closer Look at Season 1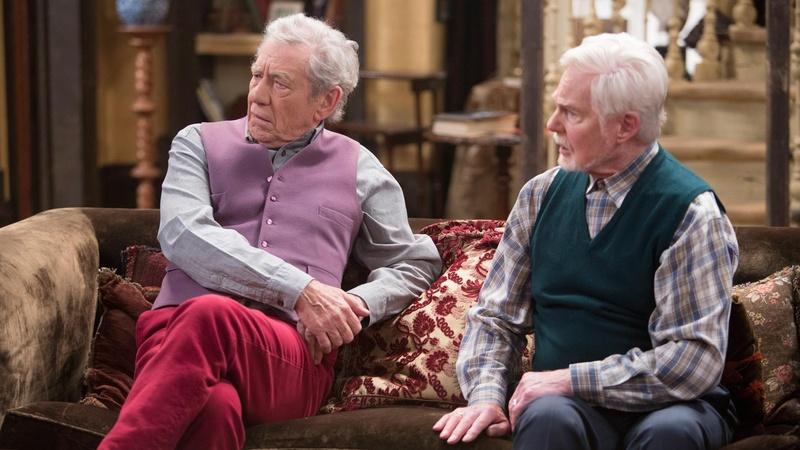 Freddie and Stuart return for a new season of mishaps, break-ups and make-ups.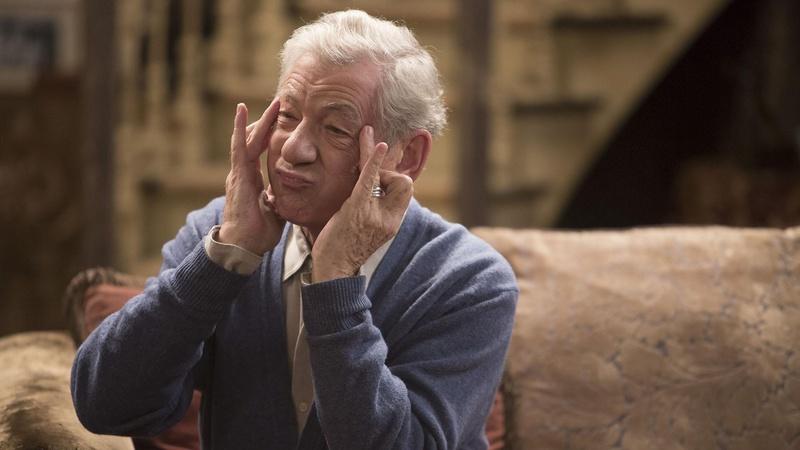 Vicious returns for a series finale, charting a year in the life of Freddie and Stuart.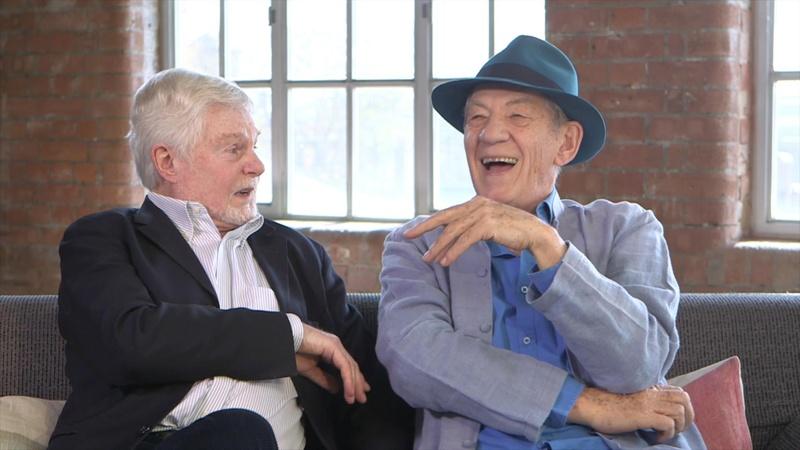 Learn more about the series and see the stars behind-the-scenes.
© ITV and Brown Eyed Boy Limited 2013