Vicious Season 2 aired August 23 – September 27, 2015.
Season 2
A Closer Look at Vicious Season 2
Season 2
Aired Sundays August 23 – September 27, 2015
Join Ian McKellen as Freddie and Derek Jacobi as Stuart as they embark on a new season of humorous mishaps, hideous break-ups and heart-warming make-ups. Also returning are Frances de la Tour as their old friend Violet and Iwan Rheon as their neighbor Ash.
Episode 1: Sister
Violet panics when her wealthy sister Lillian, whom she hasn't seen in years, announces a visit. Worried that Lillian will discover truths about Violet, she and her friends hatch an elaborate plan. Meanwhile, Ash wants to introduce girlfriend Jess to the group.
Episode 2: Gym 
Feeling unfit, Freddie and Stuart join Ash at his gym, where a young fitness instructor persuades the pair to sign up for an expensive membership. With Freddie and Stuart spending so much time at the gym, Violet and Penelope discover how pleasant their flat can be without the bickering pair in it.
Episode 3: Ballroom 
The gang joins Ash and Jess at a ballroom dancing class. Stuart becomes teacher's pet, leaving Freddie in a huff, while Violet becomes a hit with the amorous teacher in other ways. Ash decides to take his relationship with Jess to the next level.
Episode 4: Stag Do 
Finding themselves both single, Violet and Ash consider dating new people. Violet has already met someone on the internet, while Ash's ex, Chloe, returns. But things take an unexpected turn. Freddie, meanwhile, feels under pressure from Stuart to land a major new acting role.
Episode 5: Flatmates 
After Freddie and Stuart have a falling out, Stuart moves in with Ash and Violet moves in with Freddie. It doesn't take long, however, before the new flatmates begin to drive each other crazy. Violet and Ash devise a plan to return things to normal.
Episode 6: Wedding 
It's someone's big day, but things are far from smooth with the appearance of an unexpected guest. Penelope and Mason are asked to pick up the wedding cake, which doesn't go as planned. It's not long before the blissful event becomes a potential disaster.
Vicious Co-stars at 2015 NYC Pride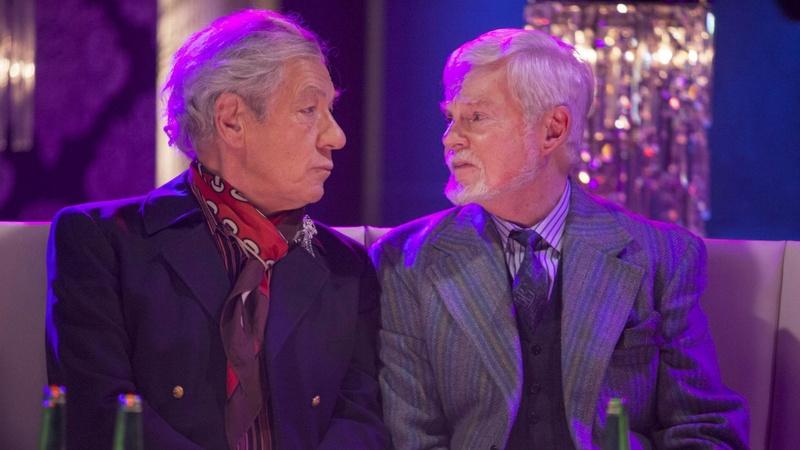 Return to the beginning, when Freddie and Stuart first meet their young neighbor, Ash.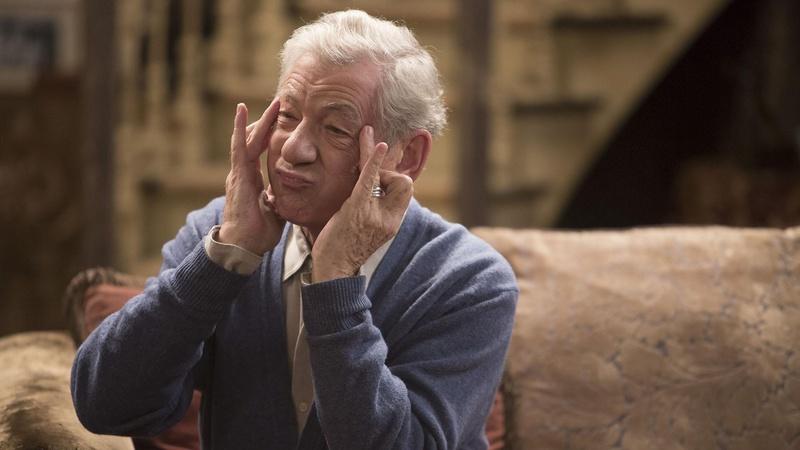 Vicious returns for a series finale, charting a year in the life of Freddie and Stuart.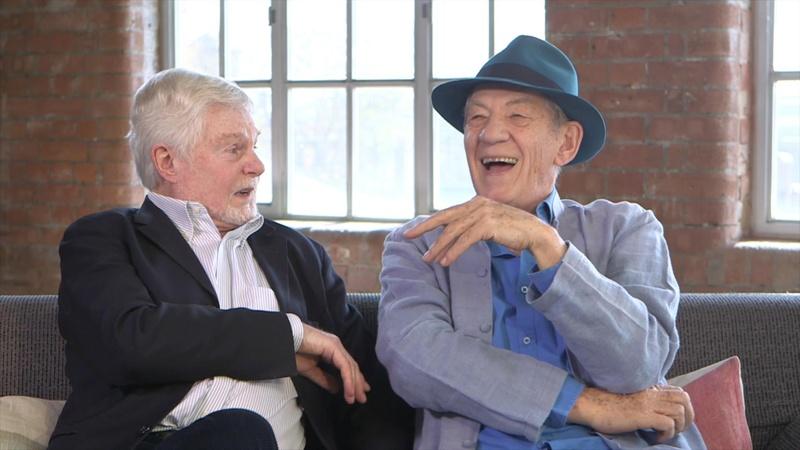 Learn more about the series and see the stars behind-the-scenes.
© ITV and Brown Eyed Boy Limited 2013