Women and Girls Lead is a multiyear public media initiative to focus, educate, and connect citizens worldwide in support of the issues facing women and girls.
Combining independent documentary film, television, new media and global outreach partnerships, Women and Girls Lead amplifies the voices of women and girls acting as leaders, expands understanding of gender equity and engages an international network of citizens and organizations to act locally and reach out globally.
In partnership with PBS, core series such as Independent Lens, Frontline, POV, American Masters and others will be airing Women and Girls Lead content.  
Featured Videos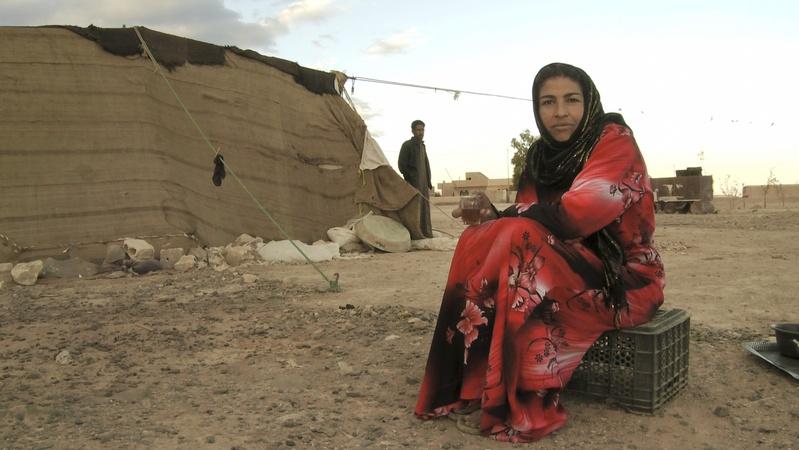 Why Poverty?
Rafea is 30 years old with four children and a husband who is eager to take a third wife.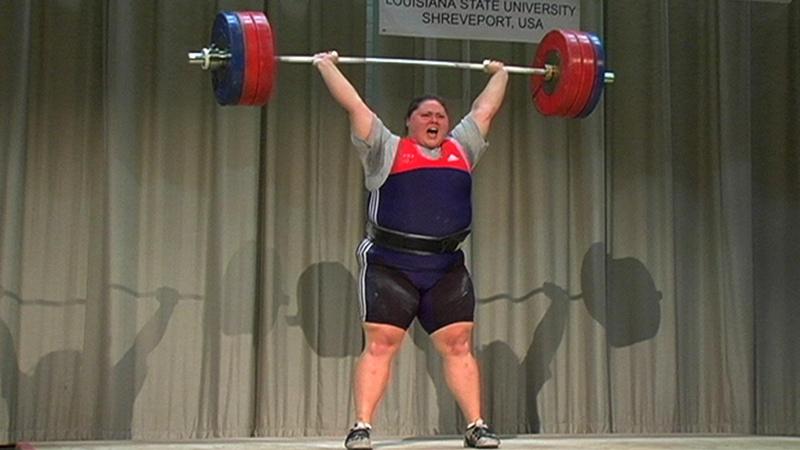 Independent Lens
Cheryl Haworth is a young woman with a big dream: to be the strongest woman in the world.